meeting seminar
1415 Engineering Drive Madison, Wisconsin United States 53706
Map
>
Date: Sep 09 2019.
Time: 05:30 PM to 07:00 PM (EDT)
Speaker: Dr. Roald of University of Wisconsin.
Location:
1415 Engineering Drive
Madison, Wisconsin
United States 53706
Cost: Free
RSVP: Required.
Event Details & Registration: (URL)
Summary:
How can transmission system operators ensure secure and reliable operation of the electric grid when renewable energy generation is uncertain? How can rooftop solar PV be a resource rather than a problem when managing voltage unbalance in distribution grids? To answer these and other questions related to renewable energy integration, new tools for power systems operations are required. This presentation will discuss our research aimed at developing such new tools. In particular, we will discuss how data-driven, optimization-based methods can help manage renewable energy variability and harness the flexibility available in the grid.
Biography: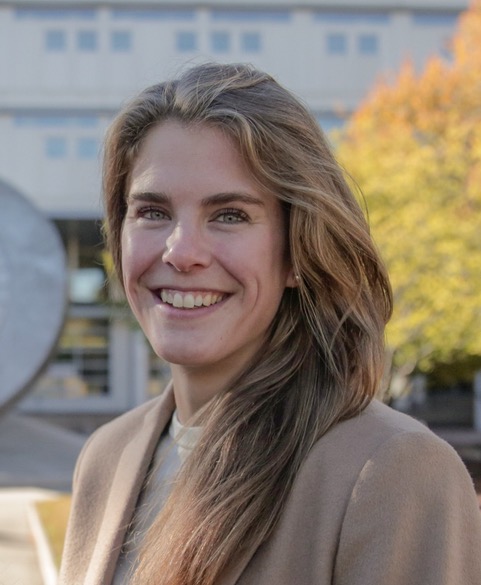 Line A. Roald is an Assistant Professor and Grainger Institute for Engineering Fellow in the Department of Electrical and Computer Engineering at the University of Wisconsin – Madison. Prior to joining UW Madison, she obtained her PhD at ETH Zurich in Switzerland and worked as a post-doctoral fellow at Los Alamos National Laboratory in New Mexico. Her research interests include optimization, probabilistic methods and data analytics for electric power systems.